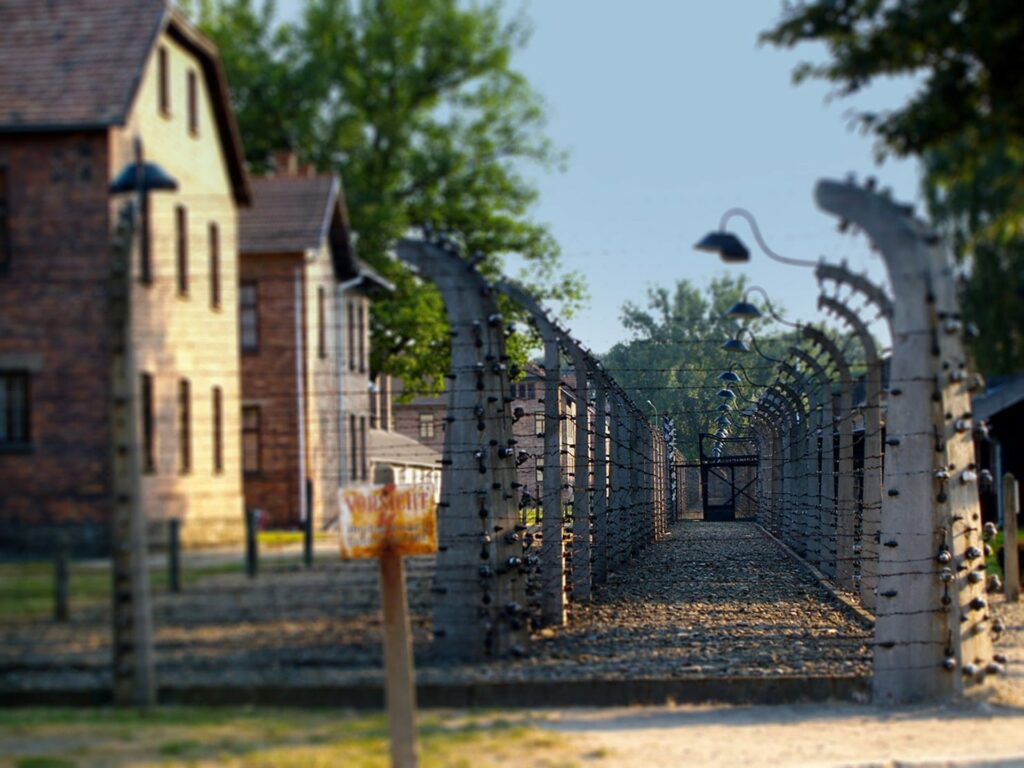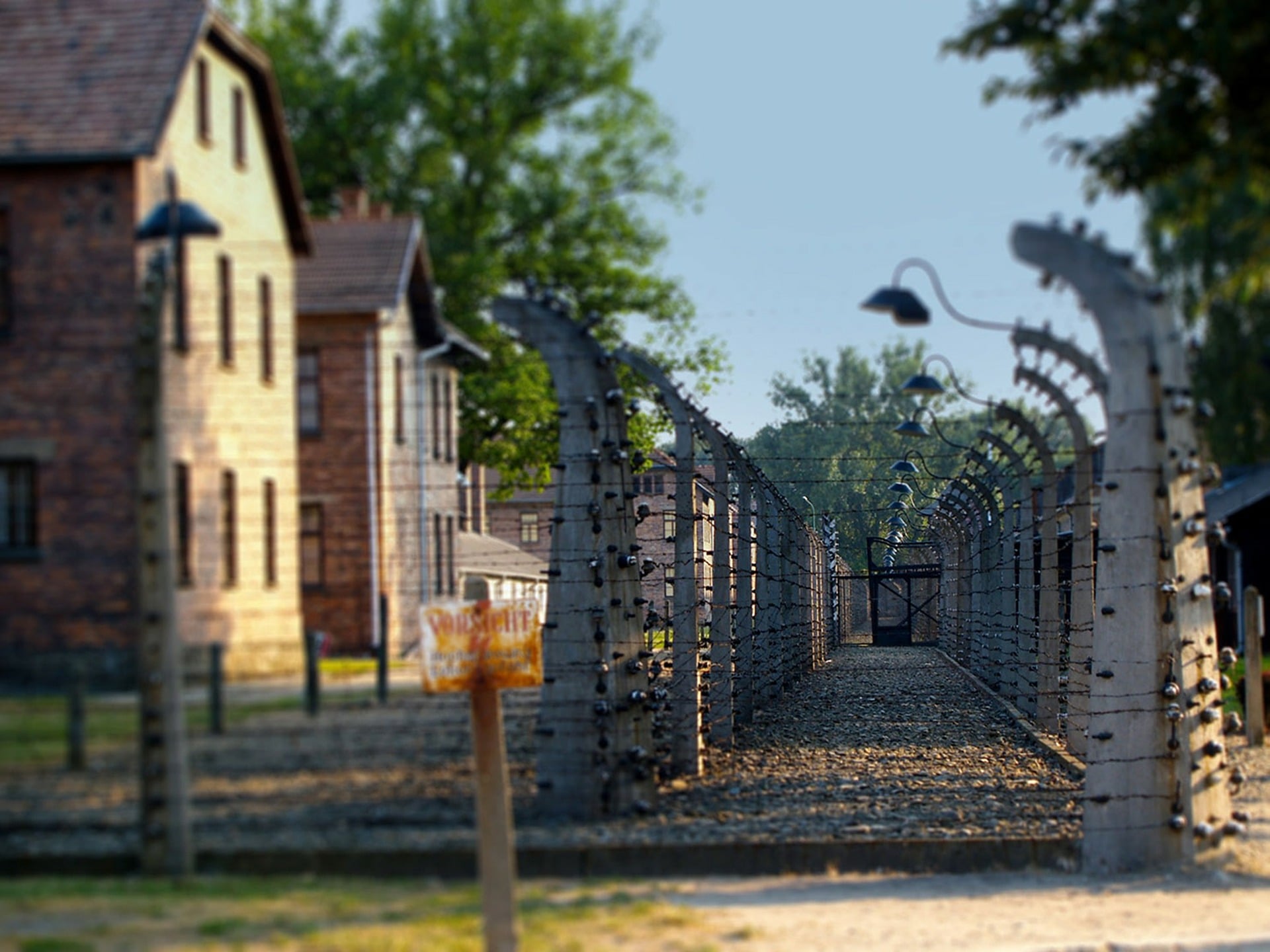 Auschwitz Birkenau Tour with Private Transfer
Take a deep breath and go on a half day trip to a historical place from World War II -Nazi Germany's Concentration Camp at Auschwitz Birkenau. Learn about the genocide campaigns against Europe's Jewish populations.
Visit a UNESCO World Heritage–listed place
Learn about the Nazi Holocaust
See authentic evidence of crimes
Hear stories about the everyday lives of prisoners
To be picked up directly from your accommodation address, please provide us with the details at least 48 hours before tour starts. We will confirm the exact pick up time from your accomodation.
As per the requirements of Auschwitz-Birkenau Memorial and Museum, all participants are required to provide their full name and contact details as part of the booking.


Entrance may be refused if the name provided on the booking is not identical to the name on the ID provided when entering.


Owing to the requirements, all tickets to the museum are non-refundable. Please consider your purchase carefully


The maximum size of hand luggage is 30 x 20 x 10 cm; if your luggage is bigger, you can leave it in the locked bus parked next to the museum.


Valid student ID allows you to get a youth discount.


Due to the high occupancy of the museum, the starting time is approximate. The exact time of the pickup will be confirmed the day before.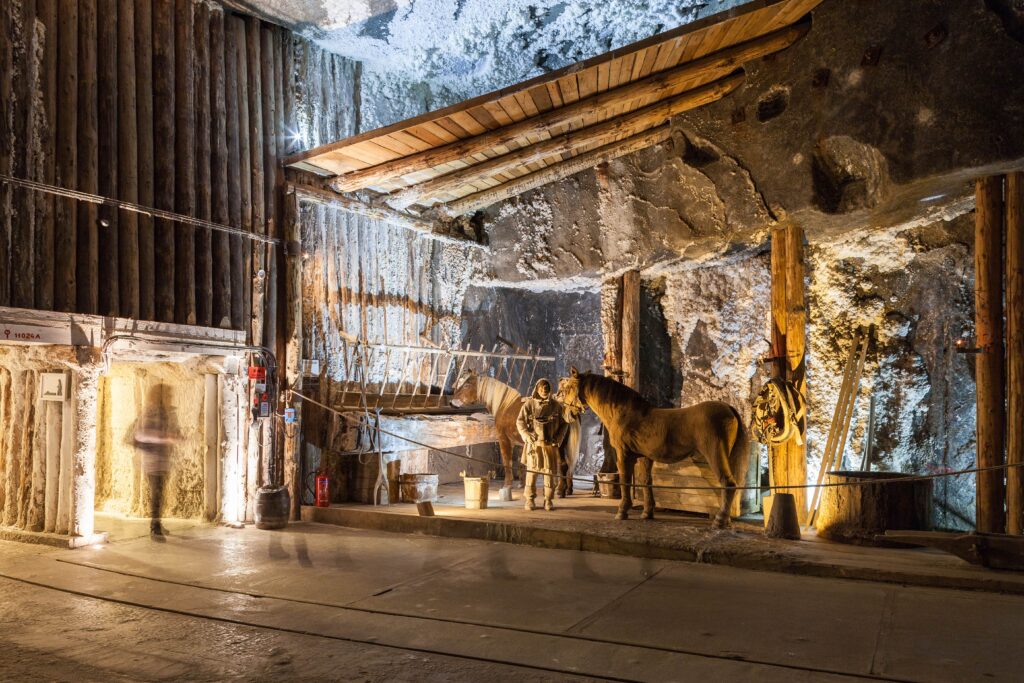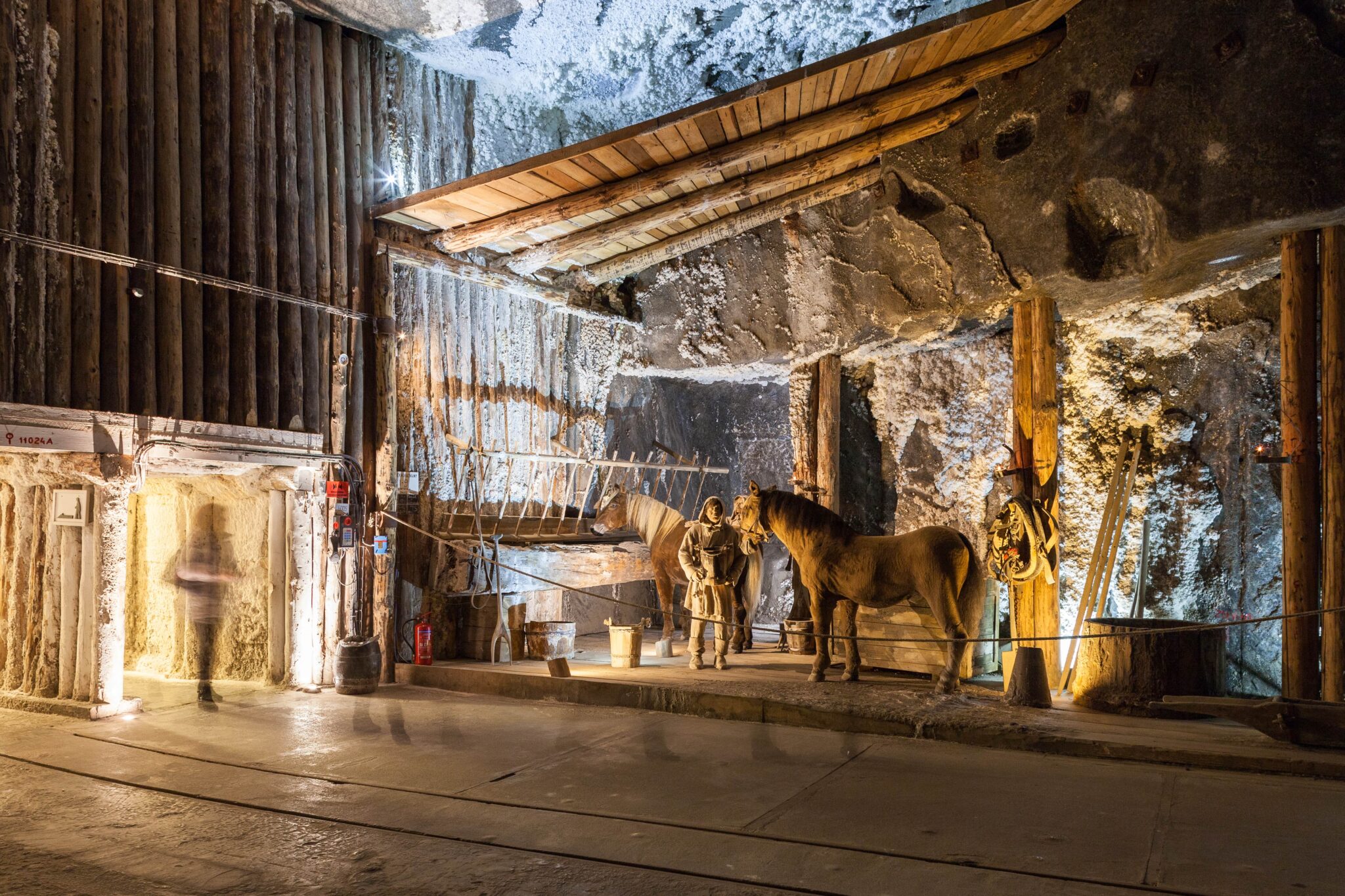 Wieliczka Salt Mine Guided Tour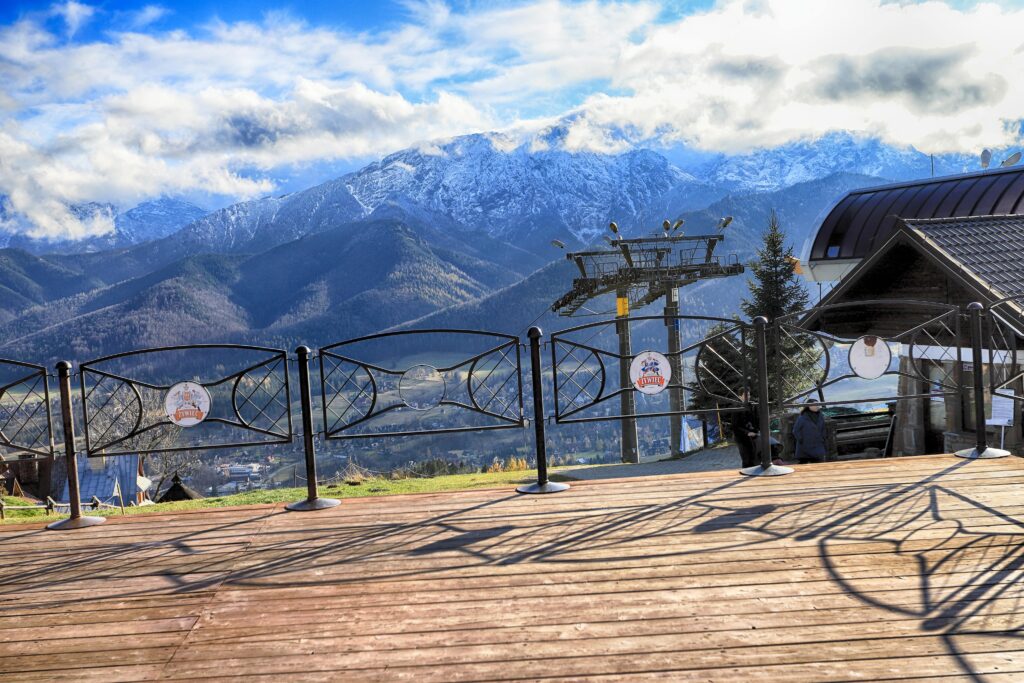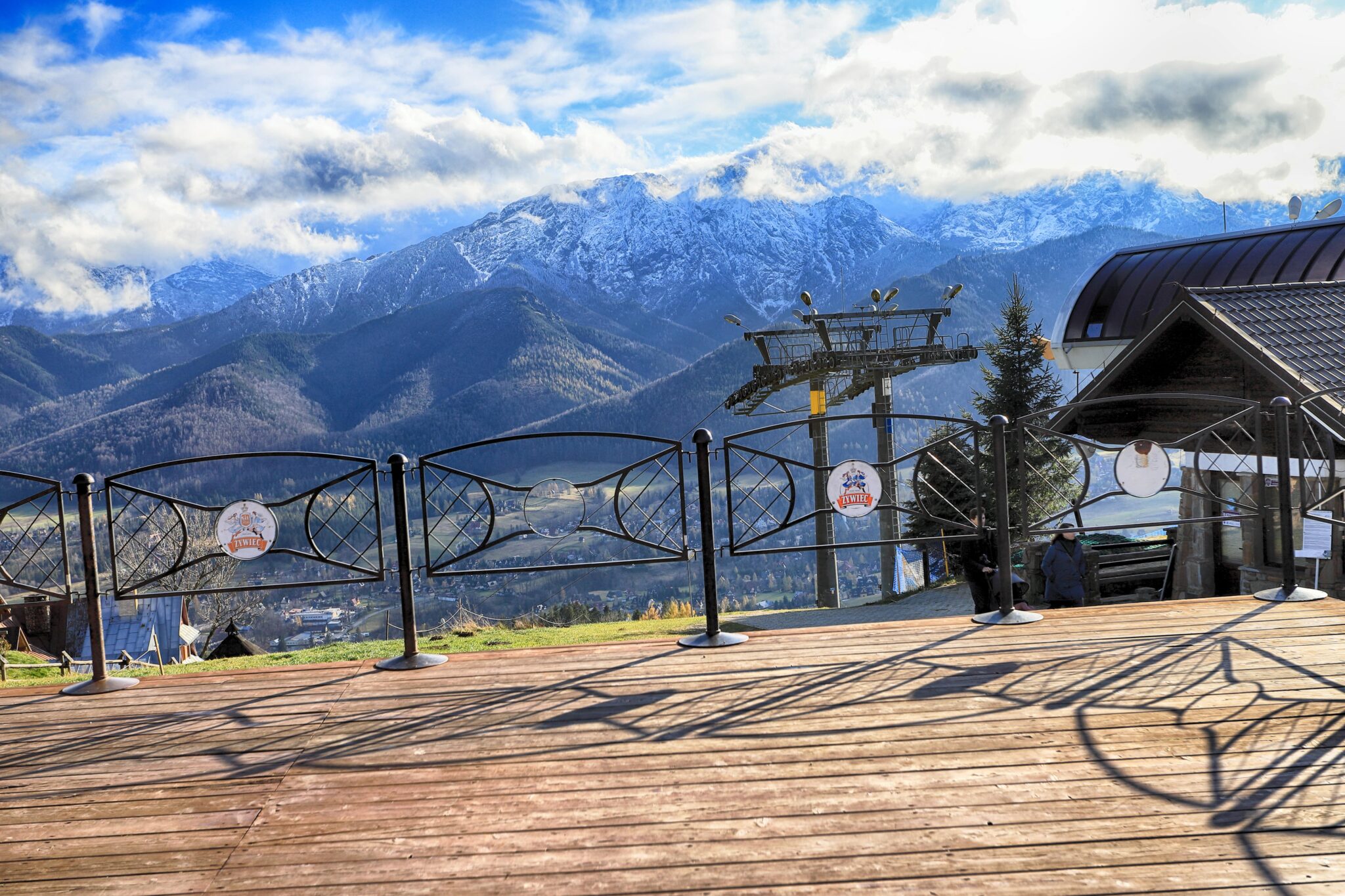 Zakopane Explore by yourself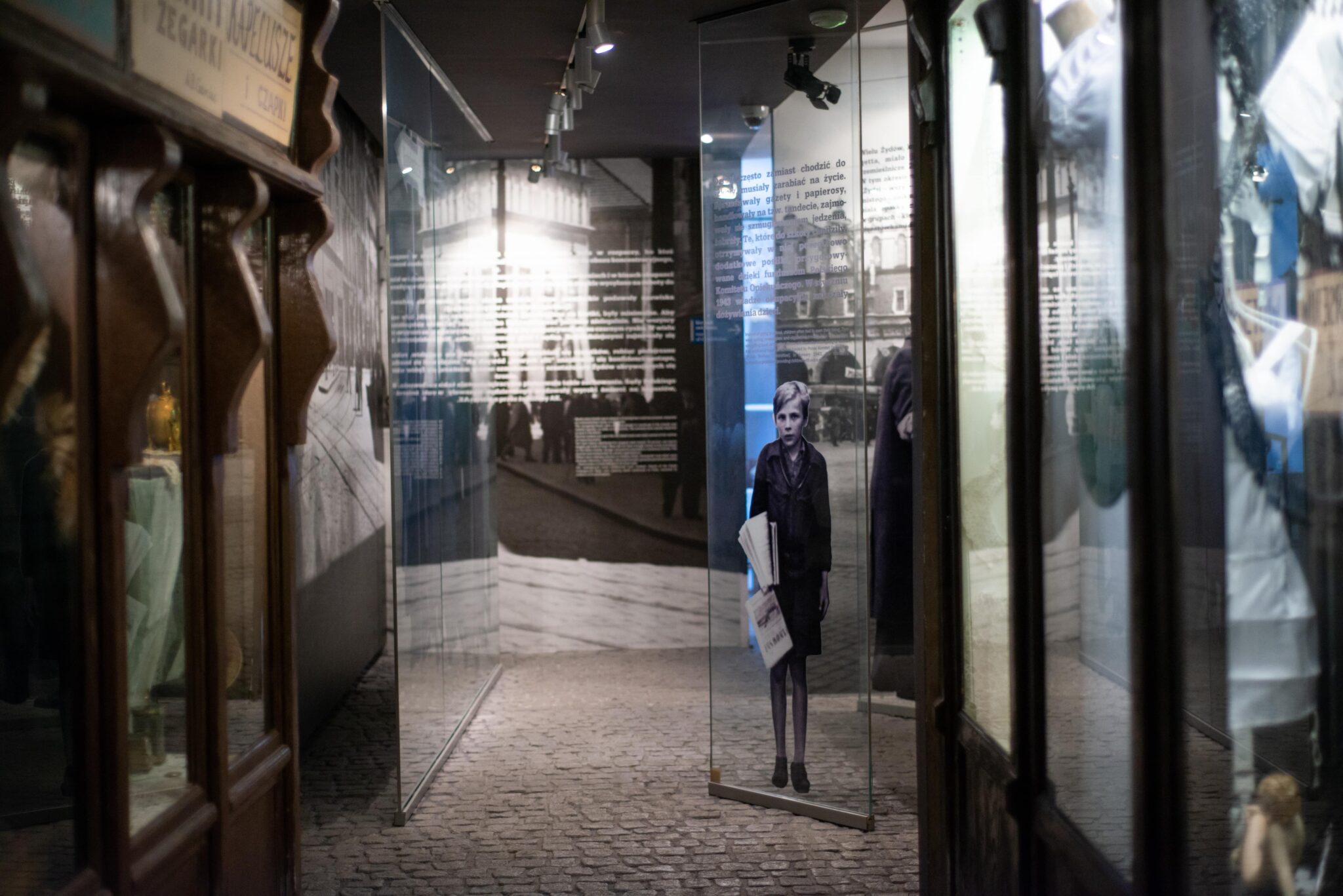 Oscar Schindler's Factory Tour
Frequently Asked Questions
Check what travellers ask about
Travelling to Auschwitz usually takes about 2,5 hours one way. The whole tour takes 7,5 hours.
If you want to be picked up from you accomodation you need to contact us first. We will confirm the exact pick up time from your location.
Please note there are several hotels in the Old Town restricted area, then you need to go to the closest meeting point.
Yes, it's possible. You need to choose the earliest morning tour to visit concentration camps and then start the Salt Mine Tour around  3 P.M. The whole combined tour will take about 11 hours.