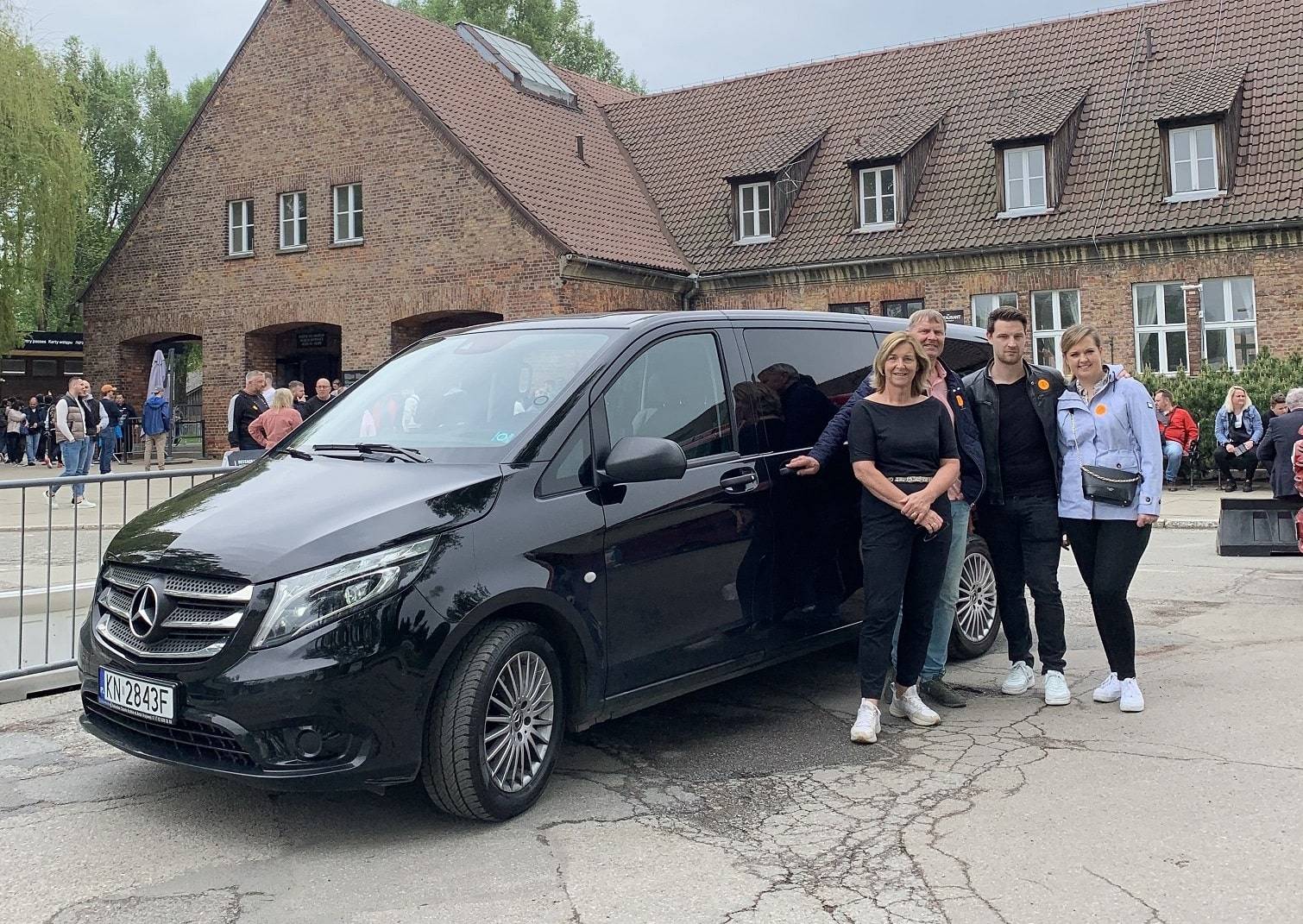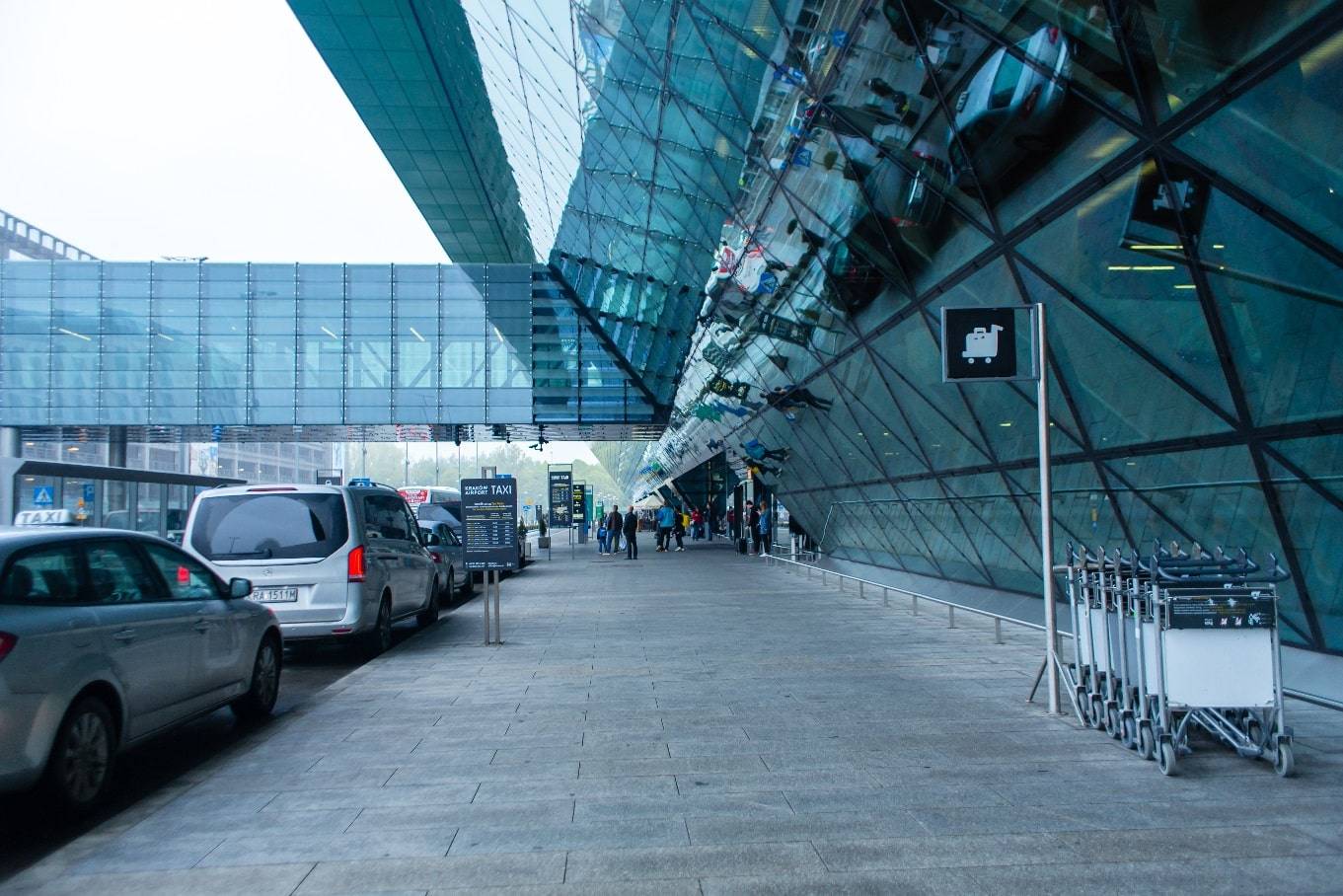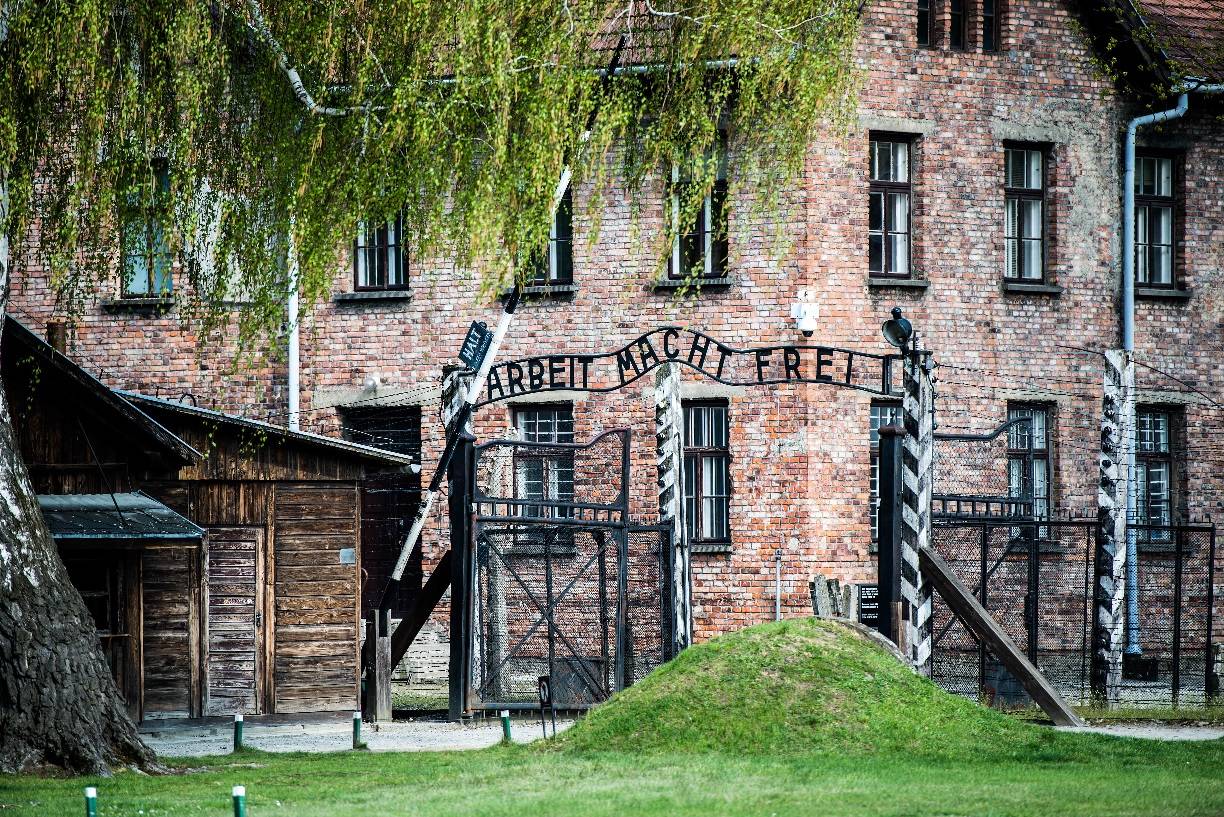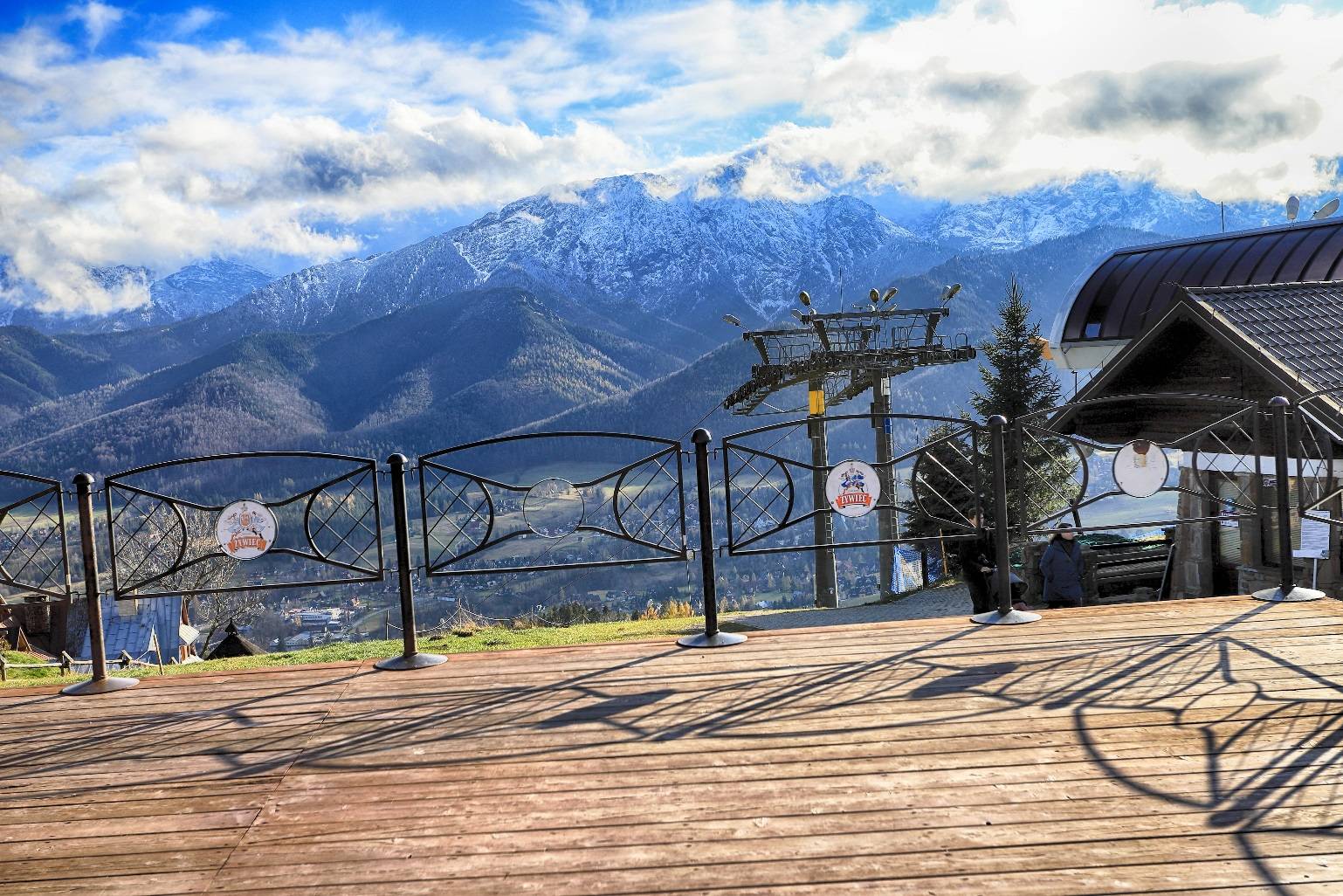 Slide 1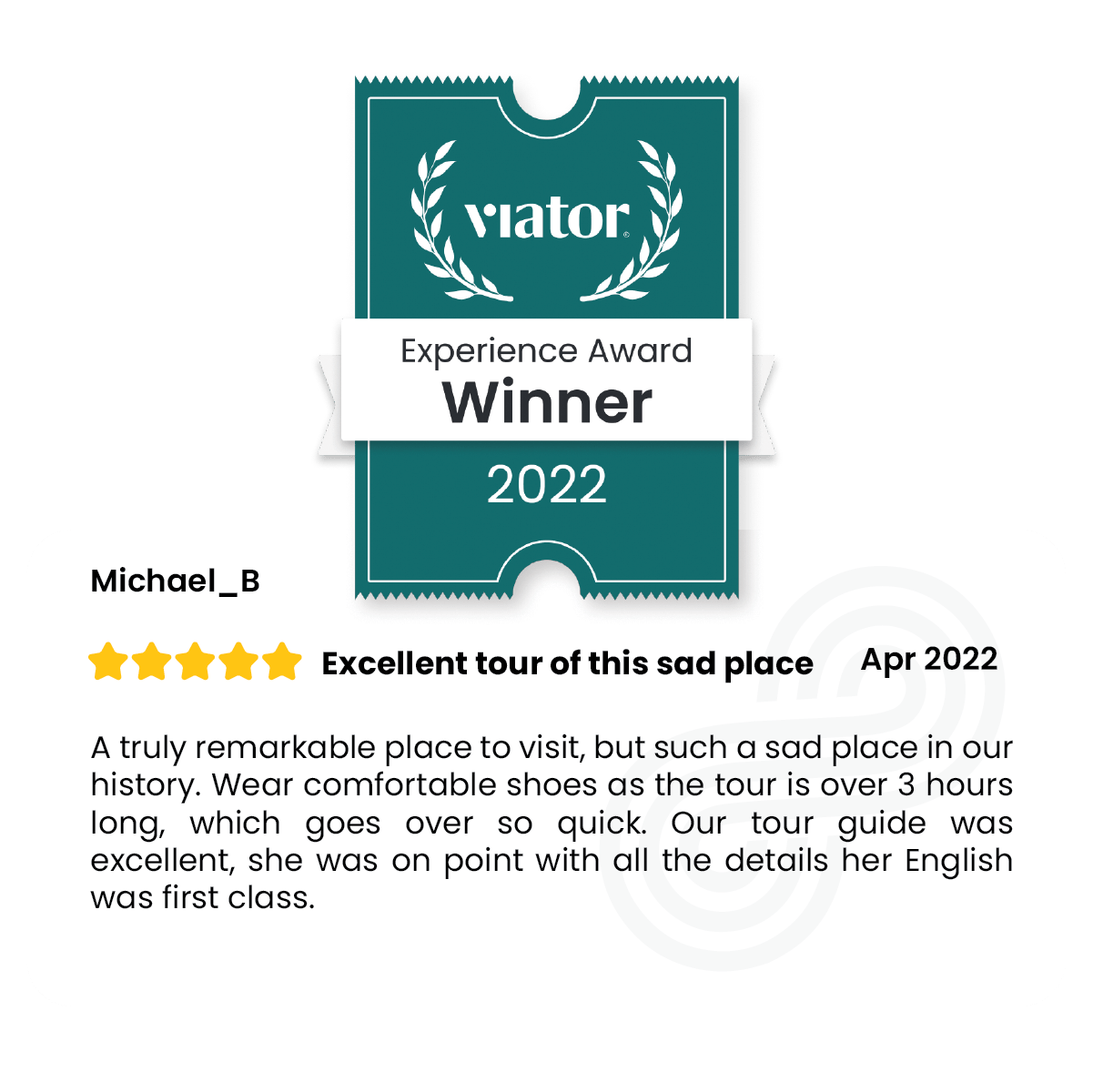 Slide 1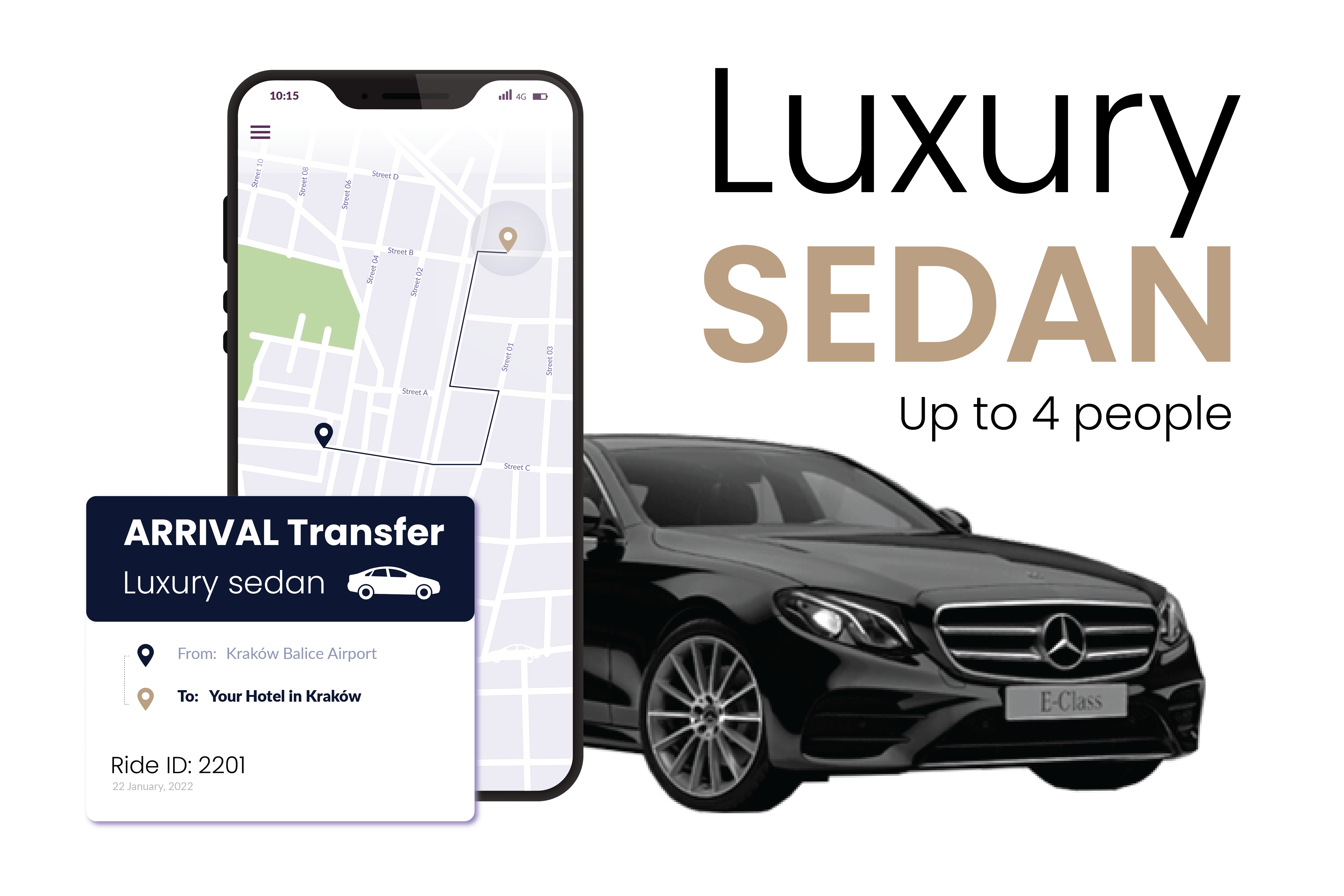 Slide 1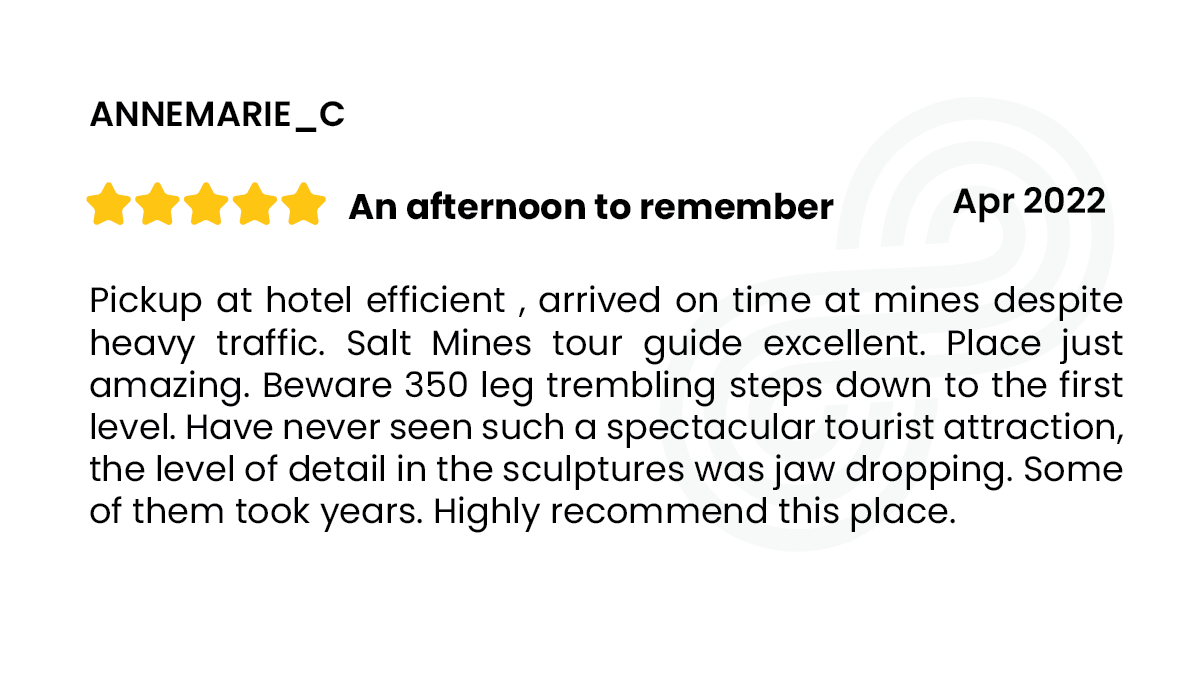 Slide 1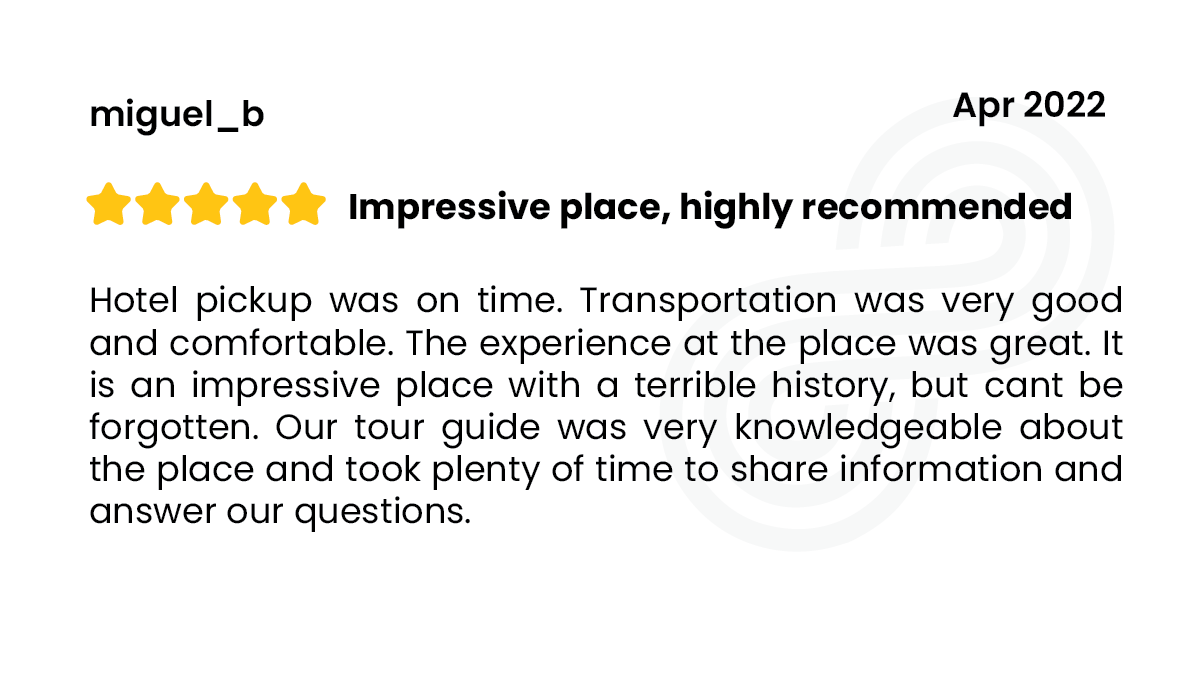 Slide 1
Tuesday, Thursday, Saturday, Sunday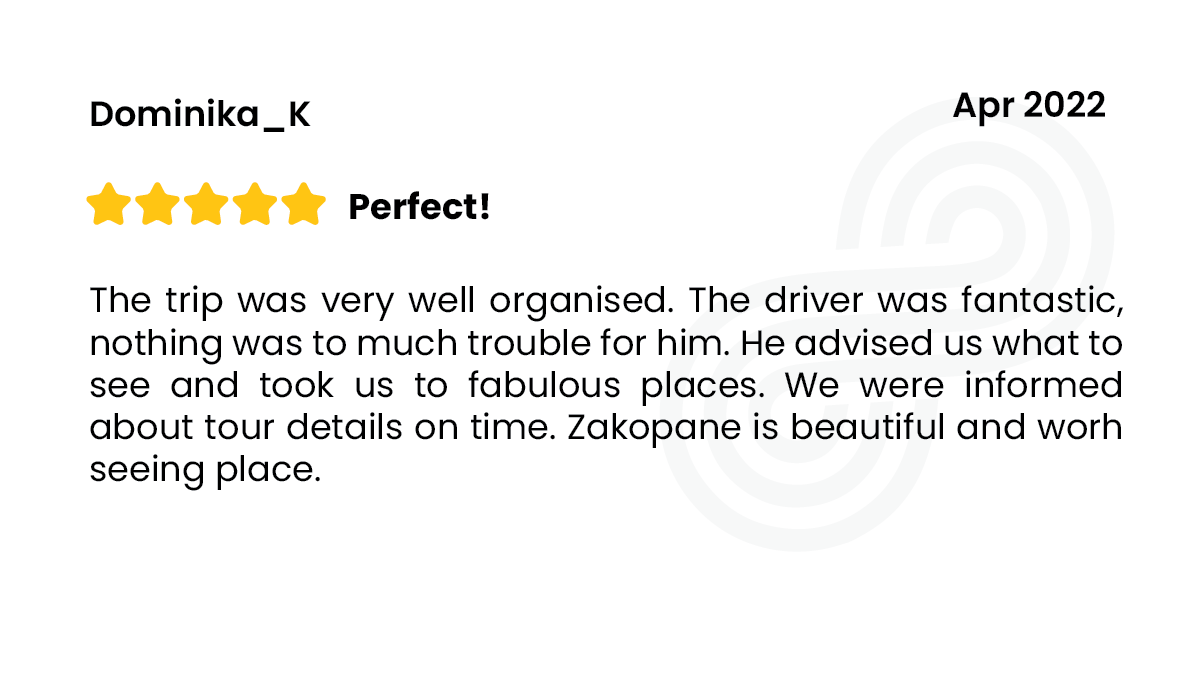 Gr8way is a local tourism company focused on providing high quality transport and tour services.
Everyday we help our customers visiting the most iconic places around Kraków city.
We cooperate with world biggest tourism platforms
See what other says about our service
Frequently booked services
Choose a budget airport shuttle by electric car to avoid city center traffic jams.
Top Tours & Activities
See what travelers have booked the most
Luxury car transfers
Traveling for business? Choose Mercedes E-Class Airport Shuttle 2021.
Luxury van transfers
Traveling with larger group or family? Choose van with a lot of space for luggage.
Years on the Local Market
Frequently Asked Questions
Check what travellers ask about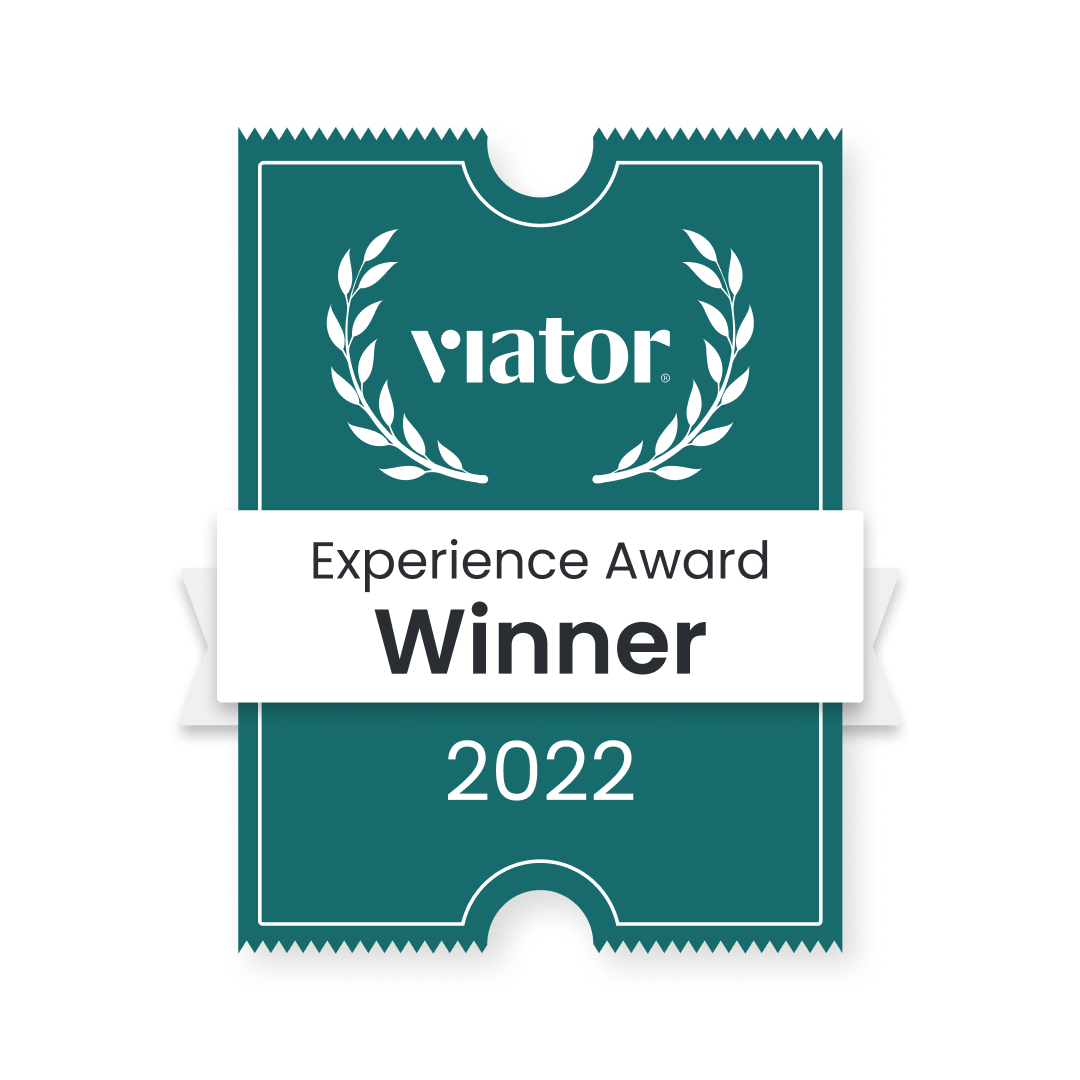 Travelling to Auschwitz usually takes about 2,5 hours one way. The whole tour takes 7,5 hours.
If you want to be picked up from you accomodation you need to contact us first. We will confirm the exact pick up time from your location.
Please note there are several hotels in the Old Town restricted area, then you need to go to the closest meeting point.
Yes, it's possible. You need to choose the earliest morning tour to visit concentration camps and then start the Salt Mine Tour around  3 P.M. The whole combined tour will take about 11 hours.
Get in touch
Do you have any questions about a tour, transport service or anything else?
Feel free to contact us. We are here to help you!